Buoyancy aids (sometimes called Personal Floatation Devices or PFDs) are an important piece of live saving equipment for paddlers. A Good buoyancy aid assists vitally in keeping your head above water should you fall in – as well as assisting you in being rescued and getting you back into your boat. By keeping you afloat and keeping your head above water, a PFD means you don't need to expend that effort; reducing fatigue and giving you a higher chance of survival until rescue arrives.
Key benefits to wearing a buoyancy aid:
Save your life by keeping your head above water
Later of insulation and warmth
Pockets to store your critical items such as keys & phone
The soft foam can act as an impact vest in the case of an accident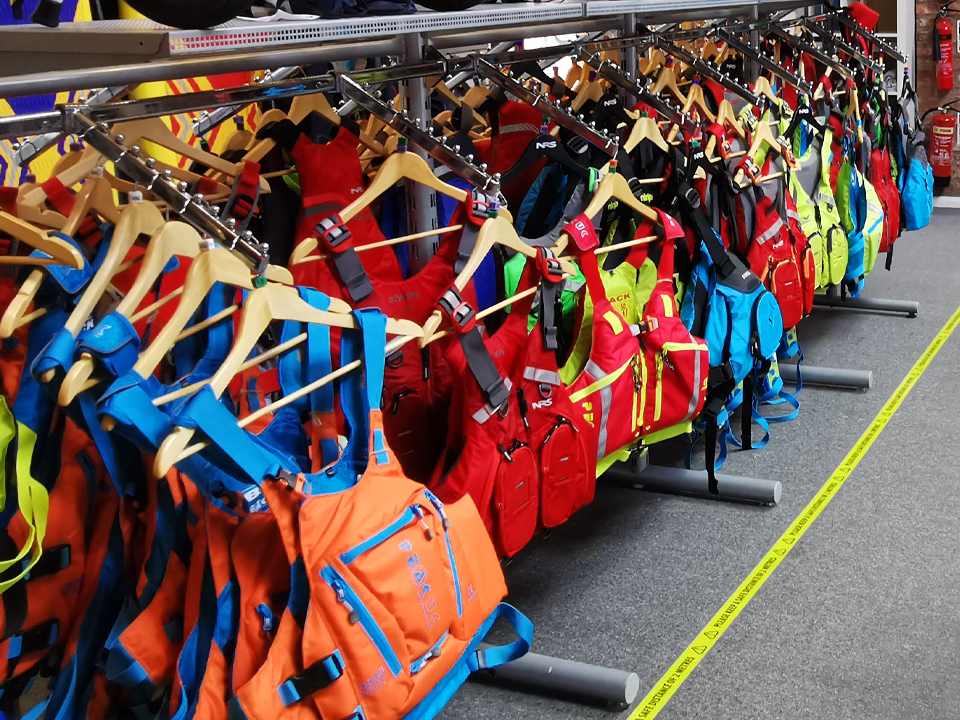 We sell a range of top quality buoyancy aids from reputable paddling brands such as NRS, Peak UK & Palm Equipment. All our buoyancy aids are CE certified and have the correct amount of floatation for all types of water, including salt water and aerated water.
Below is a run down of some of our best sellers for general purpose and recreational kayakers. We'll tell you why they might work for you; including budget, fit, comfort and features.
For more details about each product, click the blue text.
---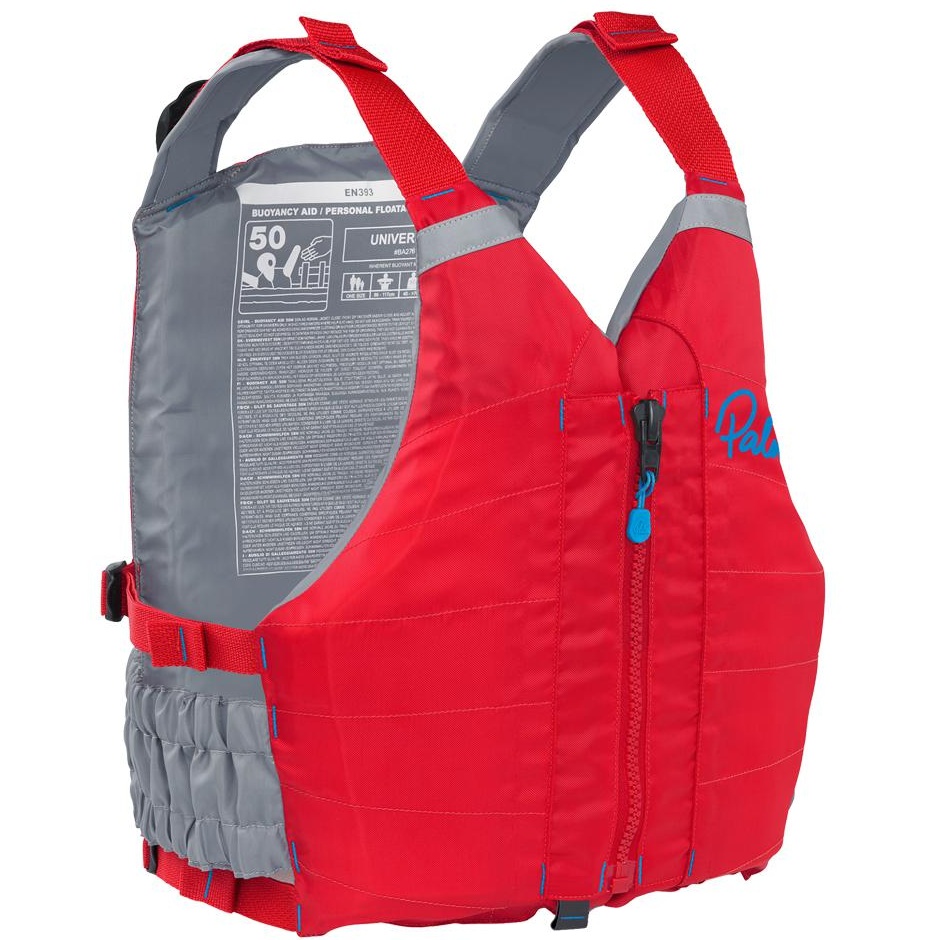 The Palm Equipment Universal PFD is £60, so budget friendly. They're 1 size to suit everyone with lots of adjustment on the straps – able to fit XS right up to XXL with 60N of buoyancy.
---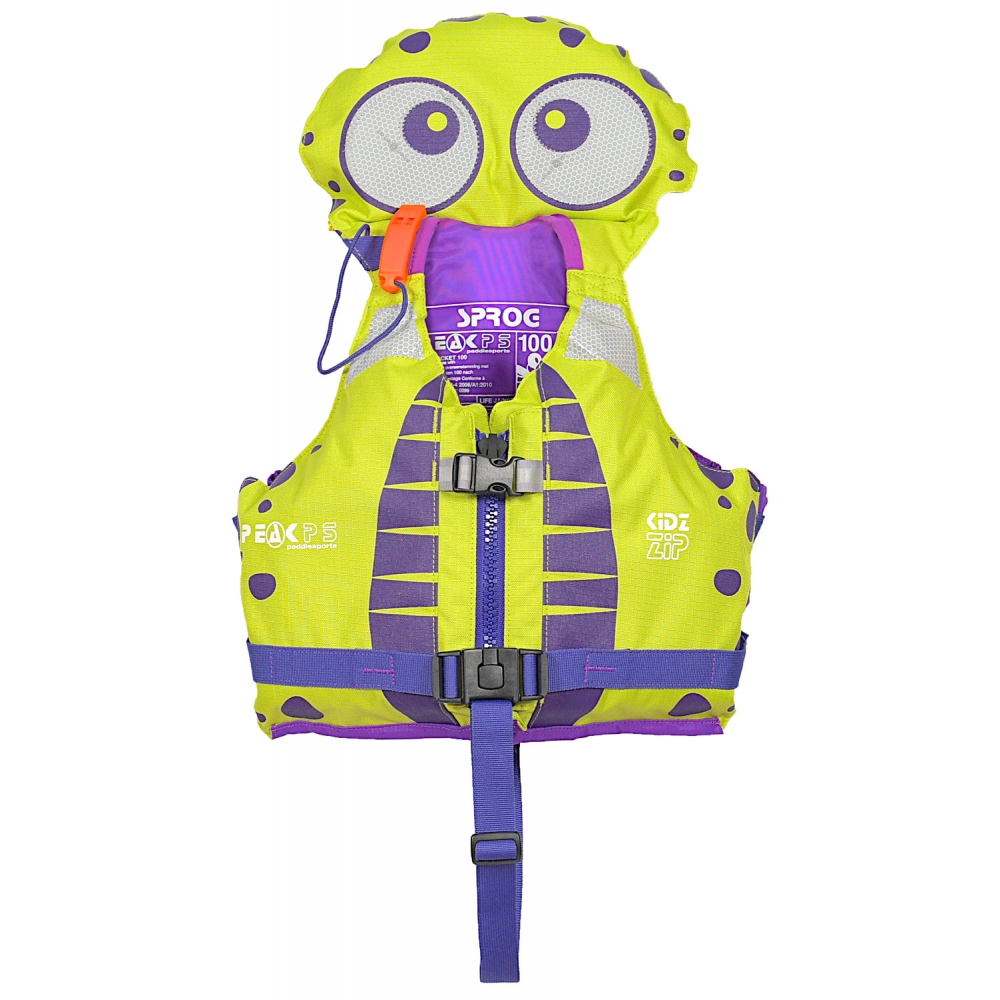 Kids Specific
Technically a life jacket, with a pillow to flip the wearer so their head is always above the water. It features a crotch strap to ensure safe fitting, high-vis funky colour schemes that the kids love and a grab handle behind the pillow to easily lift the child out of the water and back to safety. 2 sizes, Sproglet for babies (40N) and Sprog for toddlers (50N). Ensure your child's safety for less than £75
---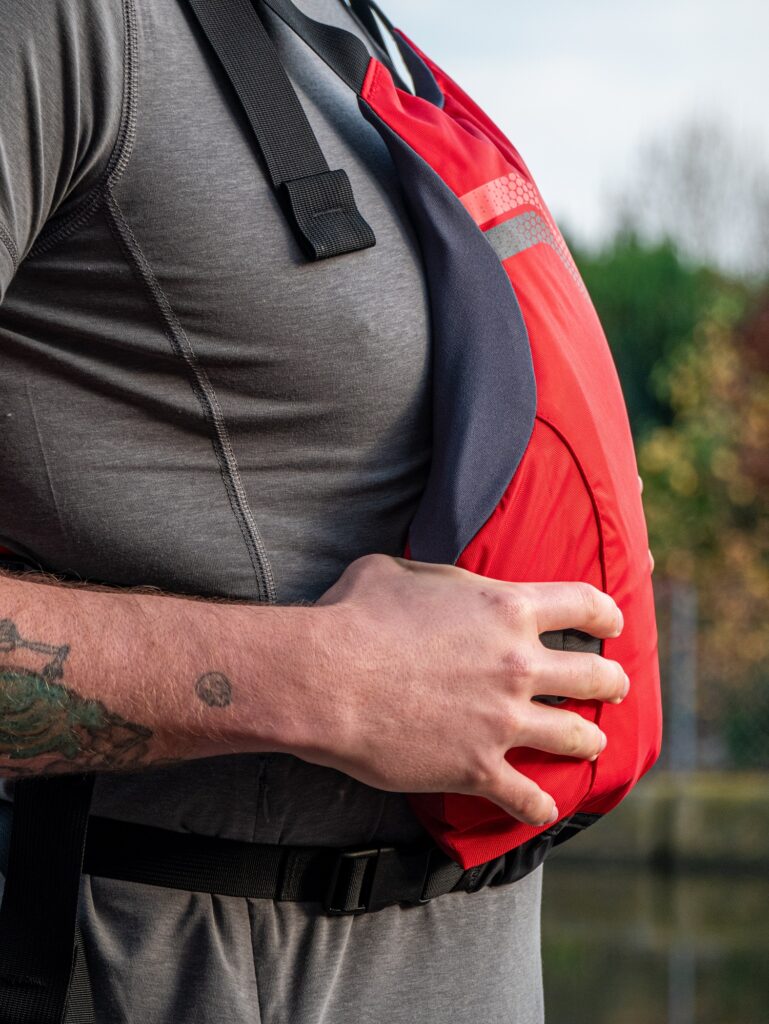 Best Seller
The NRS Vapor is hands down one of our best sellers. Retailing at less than £80, it's a favourite here because of how well it fits bodies of all sizes. The top panel of foam folds in when adjusted, and the side panels wrap around your body so there really is no foam sticking out. Side entry also reduces the foam sticking out from the front. With a great fit and 70N of buoyancy it's easy to see why the NRS Vapor one of our best sellers.
---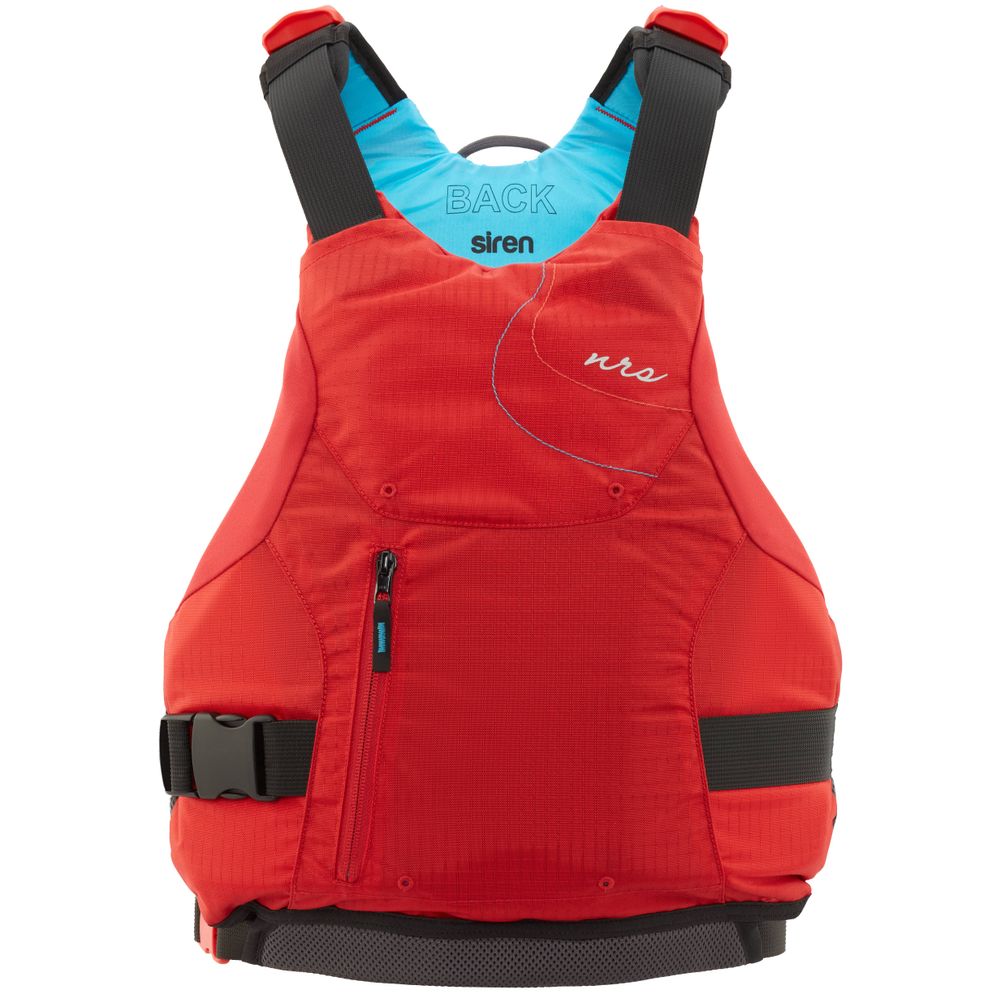 Female Fit
The Form fitting NRS Siren PFDs are designed to be more comfortable for female paddlers, especially for women with larger busts. The front pocket is big enough for a water proof phone case and the side entry makes it easy to get on and off, together with a soft, supple and breathable front mesh panel. Provides 70N of buoyancy for less than £100
---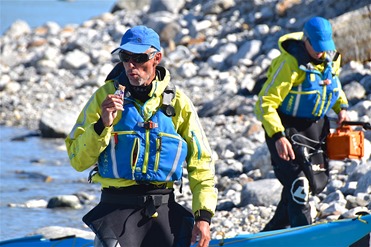 Staff Favourite
Store manager Andy has used an Explorer Zip PFD for 4 or 5 years and it is a top spec PFD with excellent value. With four full sized front pockets there's plenty of room for your hard sweets, phone case, VHF & rescue kit. A hydration bladder on the back and a super comfortable fit for men & women. It provides 65N – 70N of buoyancy depending on what size you get all for £135.
---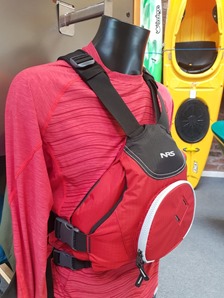 Special Mention
Paddle like a Ninja for £124.95. The NRS Ninja is one of our personal favourites – because of the amount of freedom of movement you get when you wear it. There is so little foam in the build, and the shoulders and chest are free. The large clam shell pocket is big enough for essentials and side entry option means it's easy to get on and off.
The NRS Ninja is very easy to fit, and although it is a unisex PFD, it makes it very easy to fit to ladies with a large bust. The only downside to the Ninja is how much it sticks out from the body in the front, especially when there is stuff in the pocket – this can make getting back on SUPs and Canoes a little trickier, but as an all round PFD for white water, sea kayaking & leisure kayaking – the Ninja excels!
---
---
We offer next day delivery, same day dispatch if ordered before 1pm, plastic free recyclable packaging and stock on our website is live – it's what we physically have in our store. So buy in confidence now from Go Kayaking.