Go Kayaking North Wales is now open 7 days a week!
Llangollen is a charming town nestled in the picturesque landscapes of North Wales. Located on the banks of the River Dee, it offers breathtaking scenery, including the scenic Llangollen Canal and the historic Pontcysyllte Aqueduct. The town is renowned for its rich history and cultural heritage. But Llan is not only famous for its culture and history, it is also often described as the heart of Welsh whitewater paddling.
For UK whitewater paddlers, the River Dee is a must. It is a centrepiece of Welsh boating culture and where most kayakers learn to paddle class 2 and 3 whitewater. It also has a strong whitewater community which has become a hub for coaching, safety and rescue courses and symposiums. Most paddlers will have tales of their recent line on the famous Serpents Tail rapid or the first time they paddled Town Falls.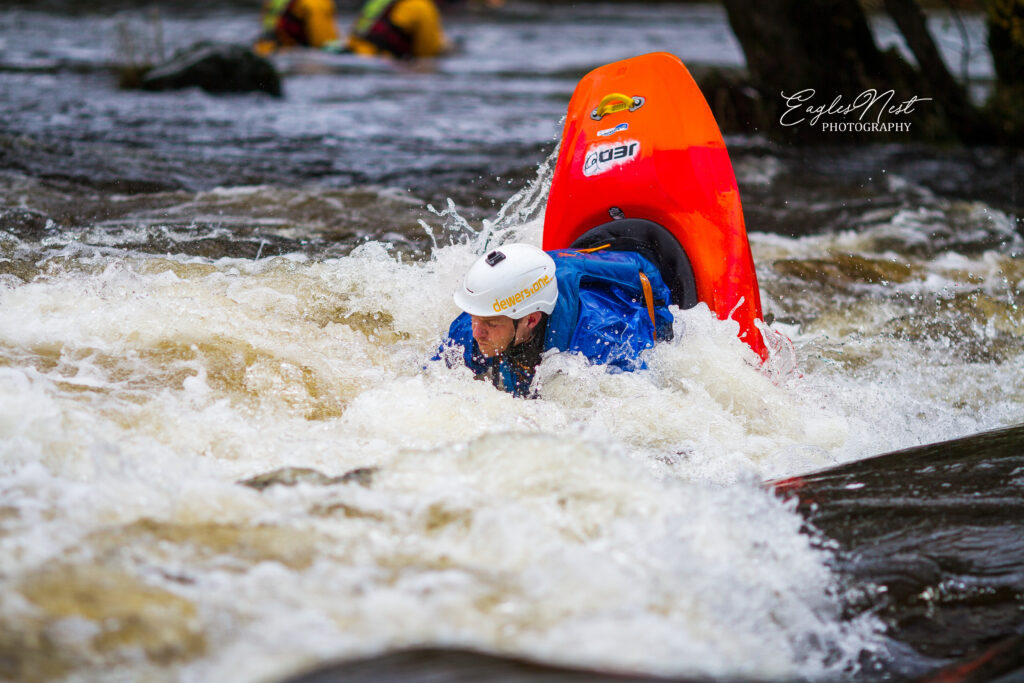 Llangollen also plays host to numerous outdoor adventure and whitewater coaching companies, bringing in both tourists and seasoned professionals to come and enjoy the river. Whitewater festivals such as Dee Fest and Bren's Park Jam have been a huge success and have brought paddlers in from the far reaches of the UK! Llan has a huge sense of community spirit when it comes to whitewater, and it is uncommon to be out on the river and not bump into somebody you know.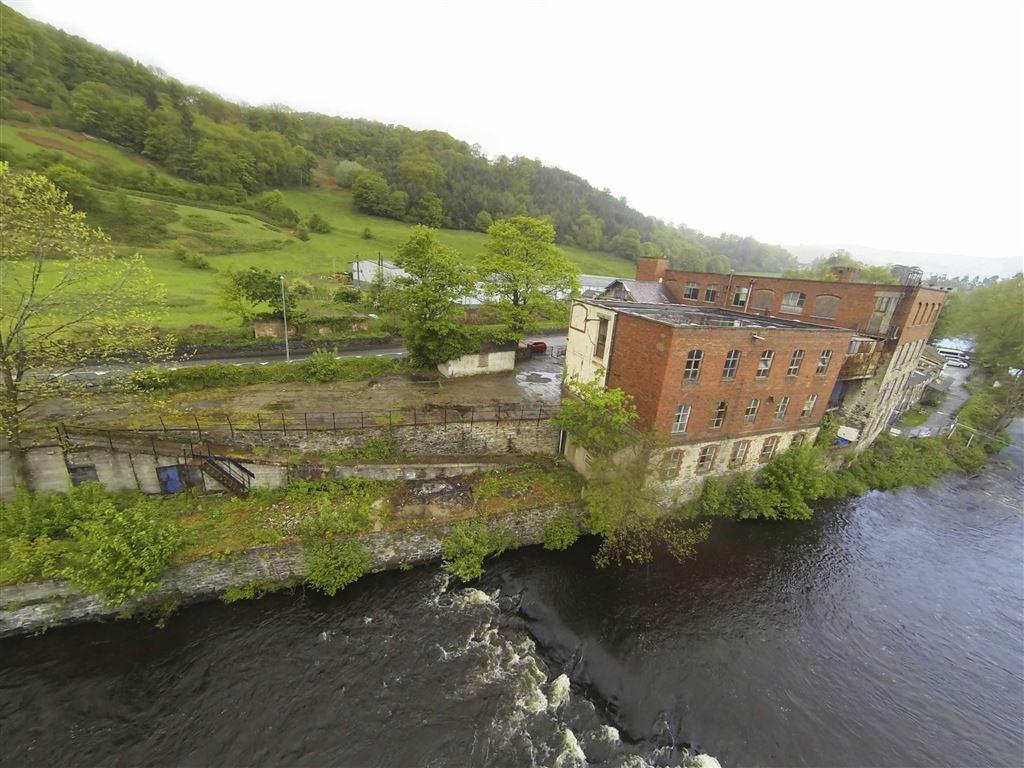 Our Llangollen shop is now open 7 days a week and stocks all whitewater gear from Peak, Palm and NRS and a range of gear from Sweet Protection, Whetman Equipment, Lifesystems, HF and many more. At our Llangollen shop, we have a full range of Pyranha whitewater kayaks and a selection of Dagger kayaks, Werner and Select paddles. We also have a selection of lifestyle clothing from Dewerstone!
Mile End Mill: A Short History
We are based in Mile End Mill, which is currently an outdoor centre run by TNR Outdoors. Mile End Mill dates back to the 18th century when it was originally built as a water-powered mill. Its strategic location on the banks of the River Dee provided the necessary water source to drive the mill's machinery, harnessing the power of the river for grinding grains.
During the 19th century, Mile End Mill played a significant role in the local economy. It became a hub of industrial activity, supporting the growing agricultural community by processing grains into flour. The mill's operation provided employment opportunities and contributed to the region's prosperity.
Over time, as technology evolved, Mile End Mill underwent various renovations and adaptations. Eventually, Mile End Mill was bought by outdoor enthusiasts who wanted to use the building and its land to provide access to the River Dee. It has been home to kayak design and manufacturing alongside a coaching and a whitewater rafting centre.
The history of Mile End Mill showcases its evolution from an industrial powerhouse to a cultural centre. Its connection to the River Dee and its role in supporting the local economy has left an undeniable mark on the town's identity. Today, Mile End Mill stands as a living testament to Llangollen's paddling and cultural history.
What we are trying to say is… Come and visit us! We are open 7 days a week, so come down, demo a boat, have a browse and come and see us!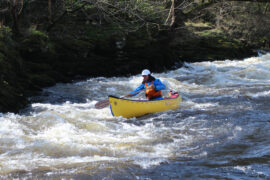 This Blog was written by Alex:
Alex is a Go-Kayaking team paddler and now works part-time in our North Wales shop. He is a keen multi-disciplinary whitewater paddler who can be seen out on the river every day of the week.